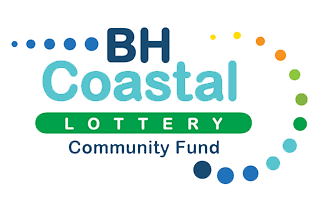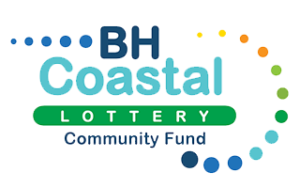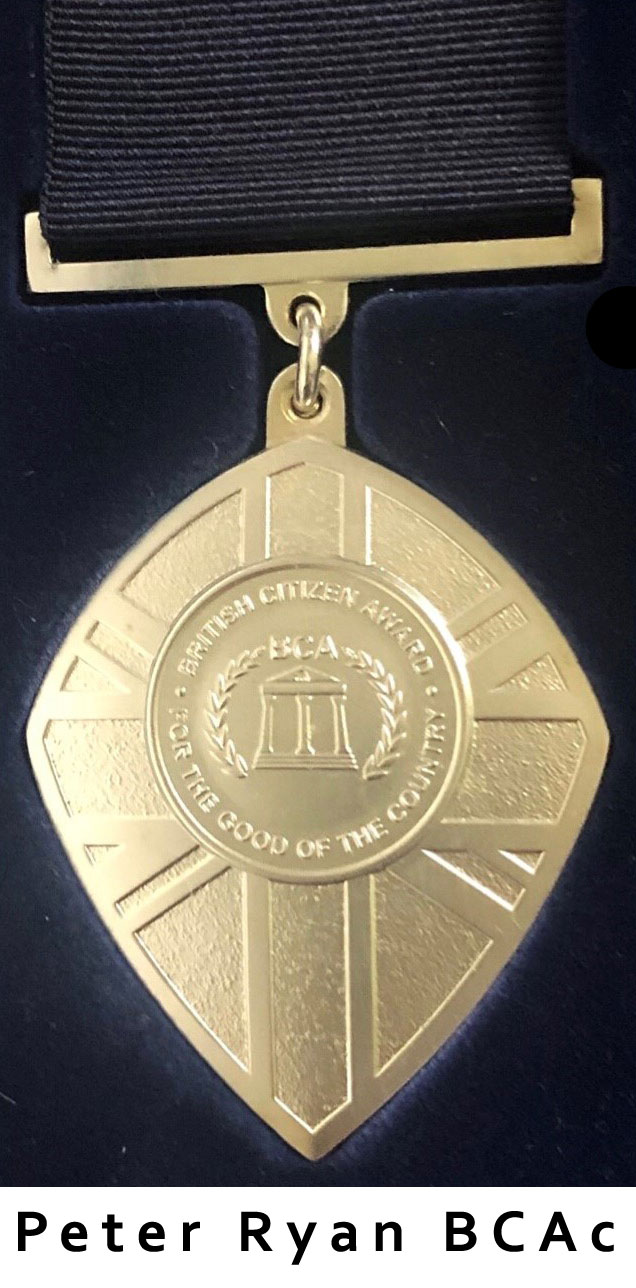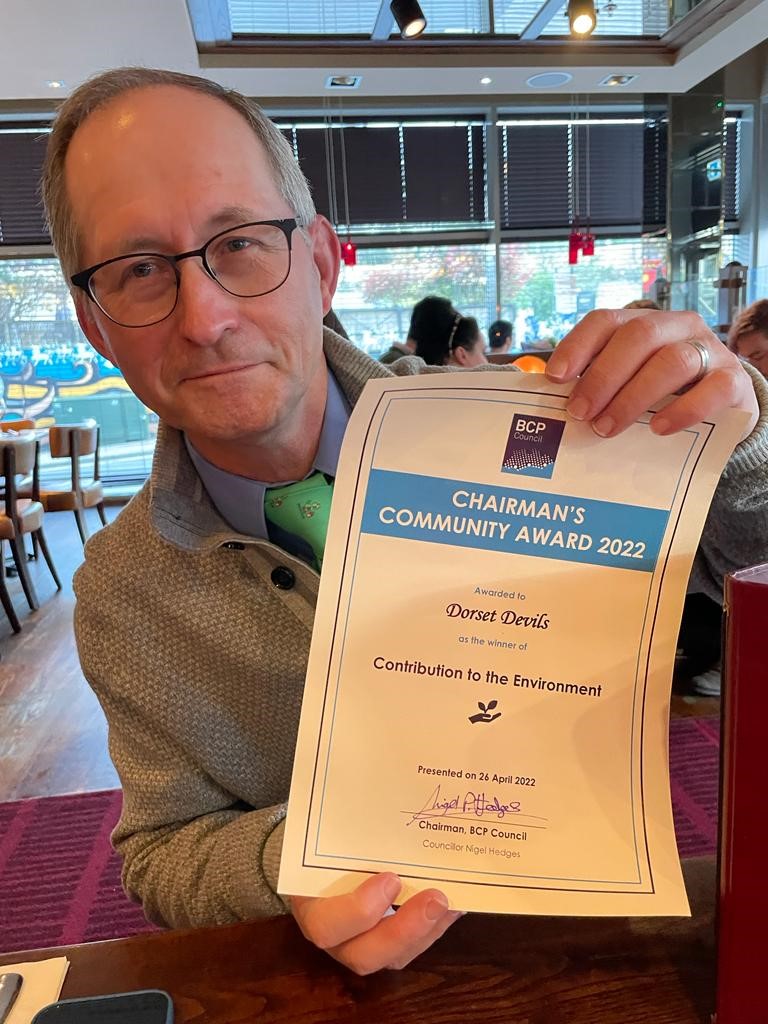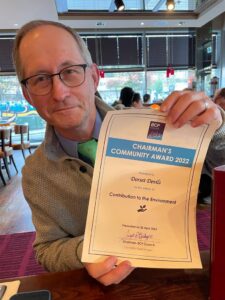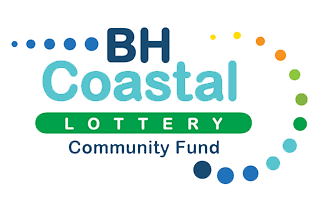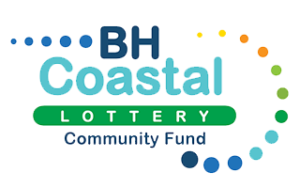 Dorset Devils are like-minded residents who volunteer their free time to clear litter from where they live as well as nearby parks and our beautiful beaches, when it suits. We are each fully kitted out as we look after our own patch and hope to encourage others to manage their own litter and raise awareness. We do it for ourselves, our community, our neighbourhood and our environment. We want our local areas to be as litter free as possible but that means everyone needs to play their part for this to happen.
Our group age range is 4-84! Our junior devils section is growing thanks to the support of Bournemouth University and our other valued sponsors so they are now kitted out like their parents. We have started projects with local primary schools and scout packs with activities on the beach and indoors. Also, we help youngsters with the voluntary element towards their Duke of Edinburgh Awards- 88 DofE candidates signed up with us so far last winter/spring.
We provide a comprehensive set of equipment loaned out on a long term basis so you are fully equipped for the task ahead. This consists of our branded hi vis (various sizes) and tabards/hi vis for the children, branded litter pickers, plastic gloves, sharps box (optional), bottle of hand gel, 12 ltr bucket or plastic bag and hoop, if preferred.
With the high demand on equipment, we now ask for a deposit per set of kit:- adults-£15 and child £10. Your full deposit is refundable on the return of the main kit, minus any litter. This simply ensures our stock of kit is maintained so we can kit out new volunteers.
We arrange DDkit&picks sessions at DDHQ- usually on a Saturday at 10am on the Eastcliff where you are kitted out and then go on a clifftop litter pick. We do encourage everyone to talk 'rubbish' as well as pick up litter at the same time!
Would you like to be a Dorset Devil?
You could cover a street, a section of beach/park or even a bus shelter! Walking to the shops or walking your dog -your choice. Fresh air and gentle exercise guaranteed. Do as much litter picking as you like and choose the time and place suitable for you. Either on our own, with someone else or with Team DD. Some residents already gather litter and just wish to link up with a community group such as Dorset Devils.
We join in and fully support organised litter picks taking place in and around Bournemouth and beyond such as Surfers Against Sewage, Great Dorset Beach Clean, Great British Beach Clean and others.
One of the pleasures of being out there is the chance to meet and chat with other people, visitors and residents alike who fully support what we are trying to do. There is a sense of satisfaction each time you come home with the knowledge you have made a difference out there. Many people are prepared to offer their time and effort and the beauty of DD is there are no set hours and it's free to join!! Warning- litter picking is fun and can become addictive!
Please help make a difference where you live.