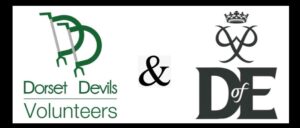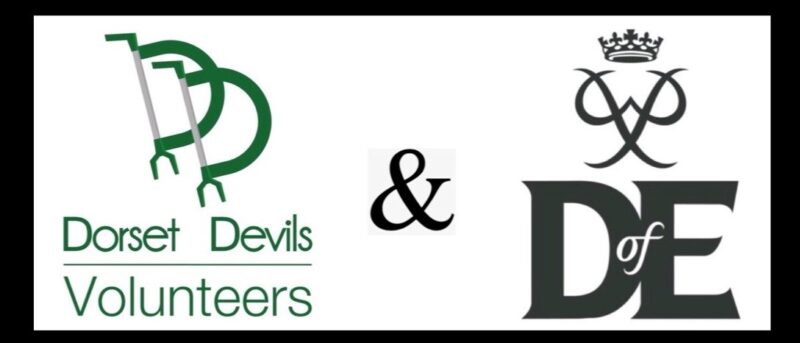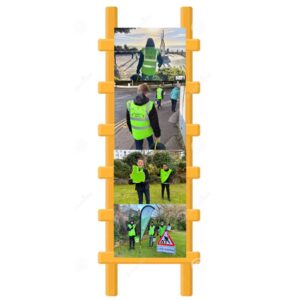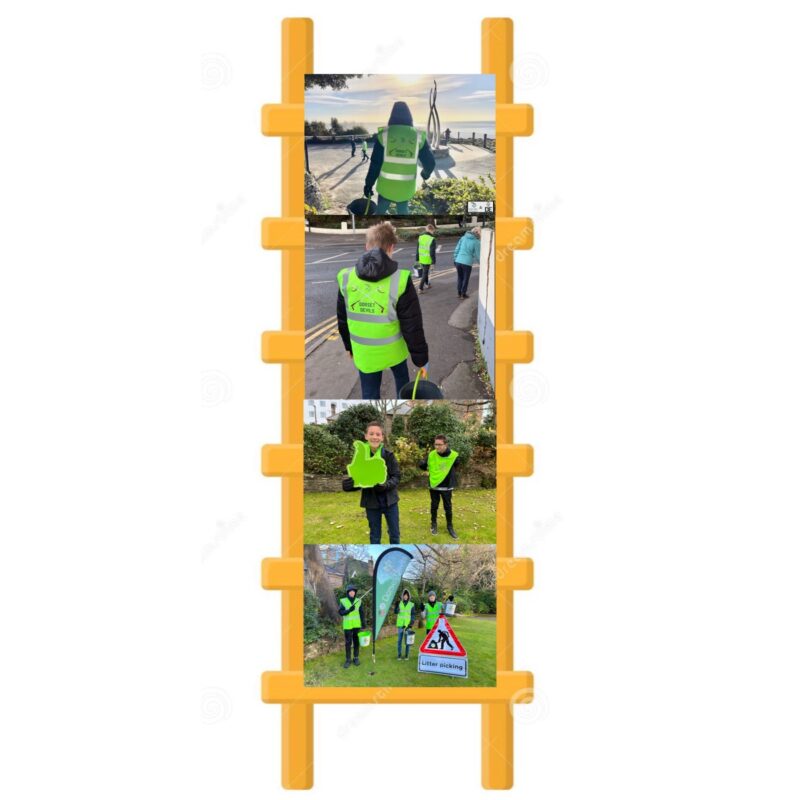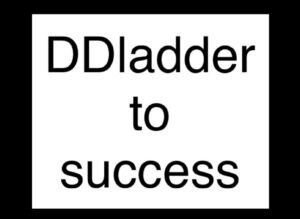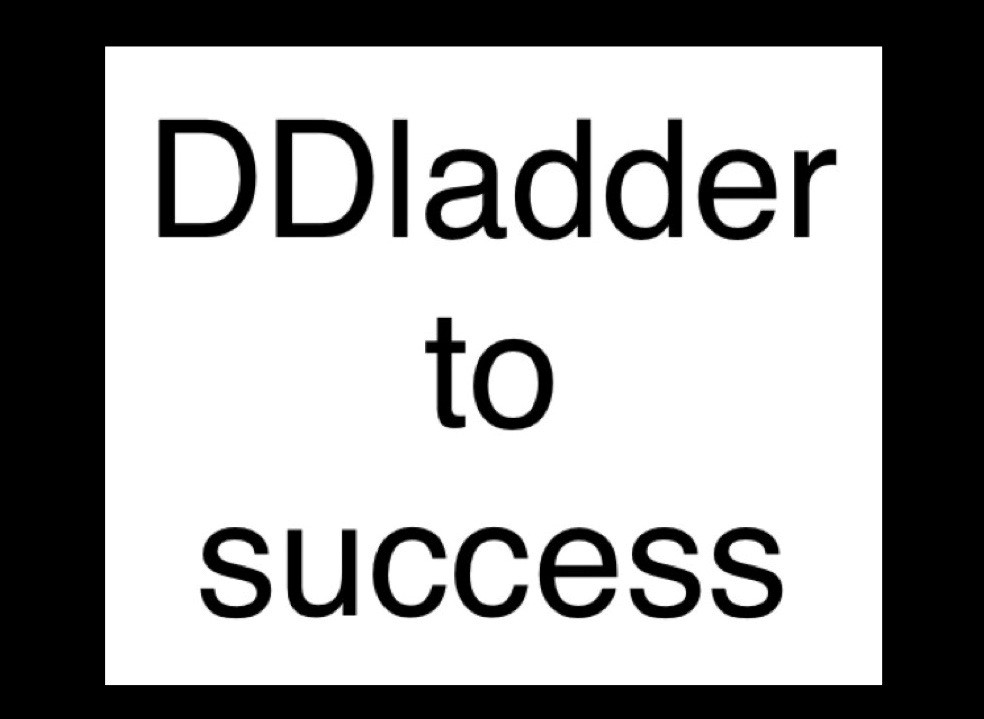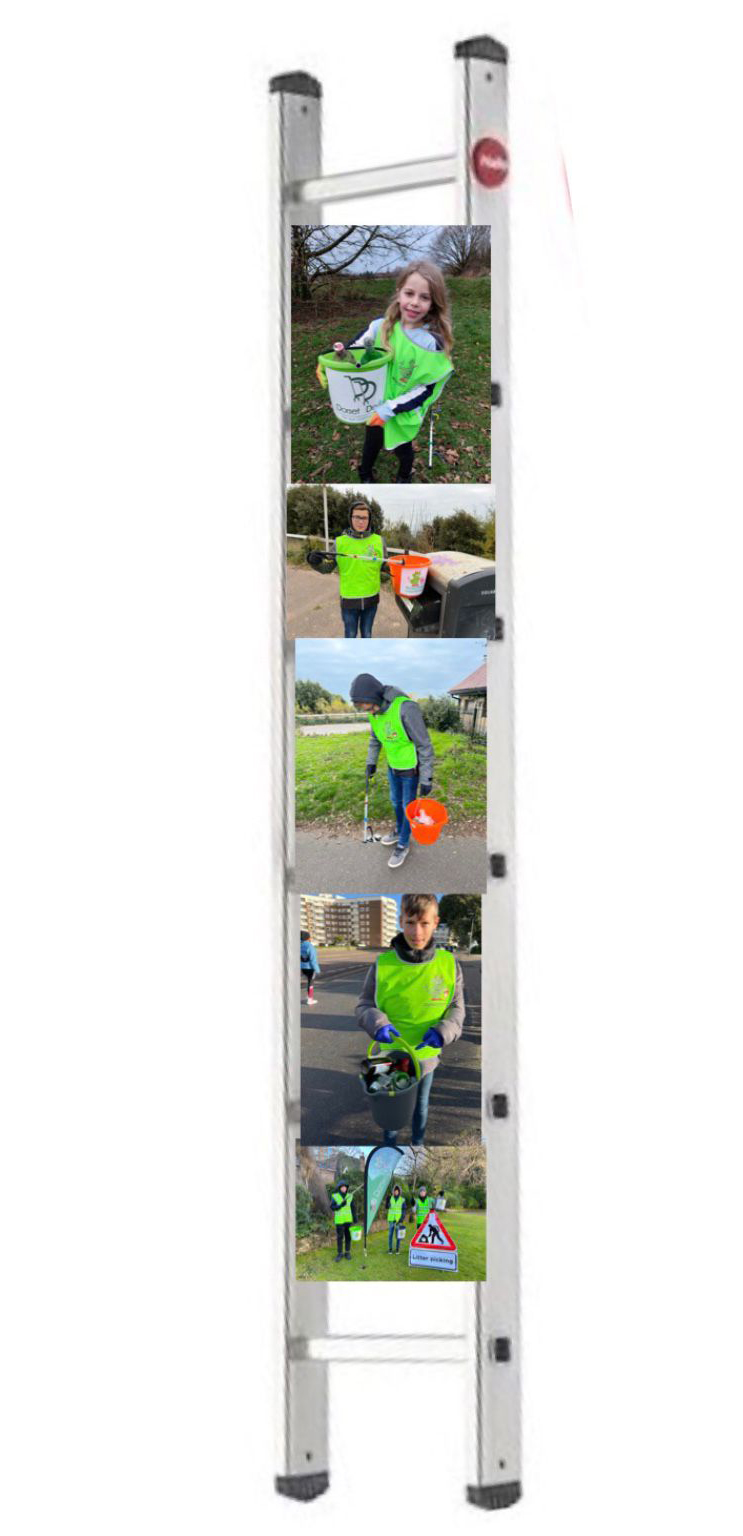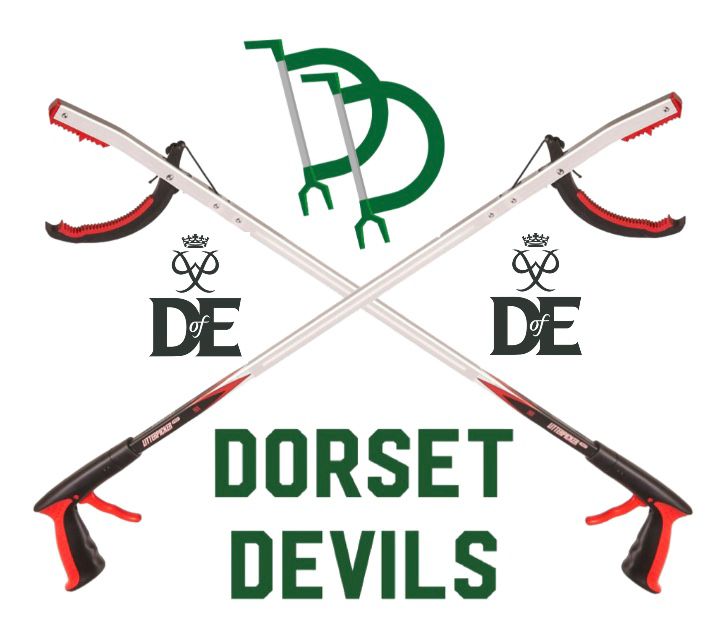 Dorset Devils &
The Duke of Edinburgh's Award
Congratulations on taking part in the Duke of Edinburgh's programme and choosing litter picking for the voluntary element.
Let Dorset Devils assist you gaining your DofE award – many have so far. We can provide the following:
Give information on the art of litter picking including H&S advice.
Loan out equipment – new branded hi vis, HH picker, gloves, bucket and gel. £20 refundable deposit required.
Take part in your first litter picking experience with DD No 1.Allow 40-60 minutes.

DDkit&picks take place most weekends at 10am at DDHQ on the Eastcliff.

Sign off your Assessors form once the task is fully completed.
Your litter picks should be under the control of a parent or guardian who should carefully assess where and when each litter pick takes place.
Record details of each litter pick with date, time, duration and location. Take photos of each pick and litter gathered to support your application.
Avoid putting gathered litter into other residents or trade bins, unless invited to do so. Use council street bins or your own as a last resort.
Once your full set of hours is reached, a parent or guardian should partly complete your Assessors form and email a copy to us for completion, including selected photos and schedule of all your litter picks.
We strongly recommend our comprehensive Health & Safety Guidelines is viewed in our interests to keep everyone safe.
Your parent/guardian is asked to view our website to see what we are all about and if happy they then 'join' the Dorset Devils on your behalf. On the extra information box, please say who is the DofE candidate and whether it's bronze or silver challenge.
Enjoy your DofE experience.