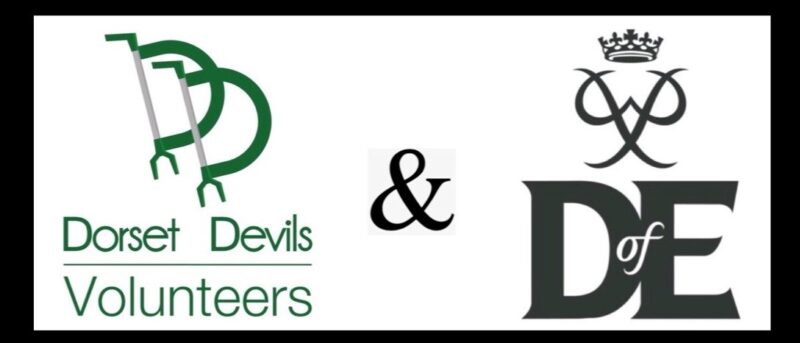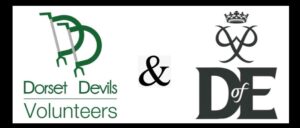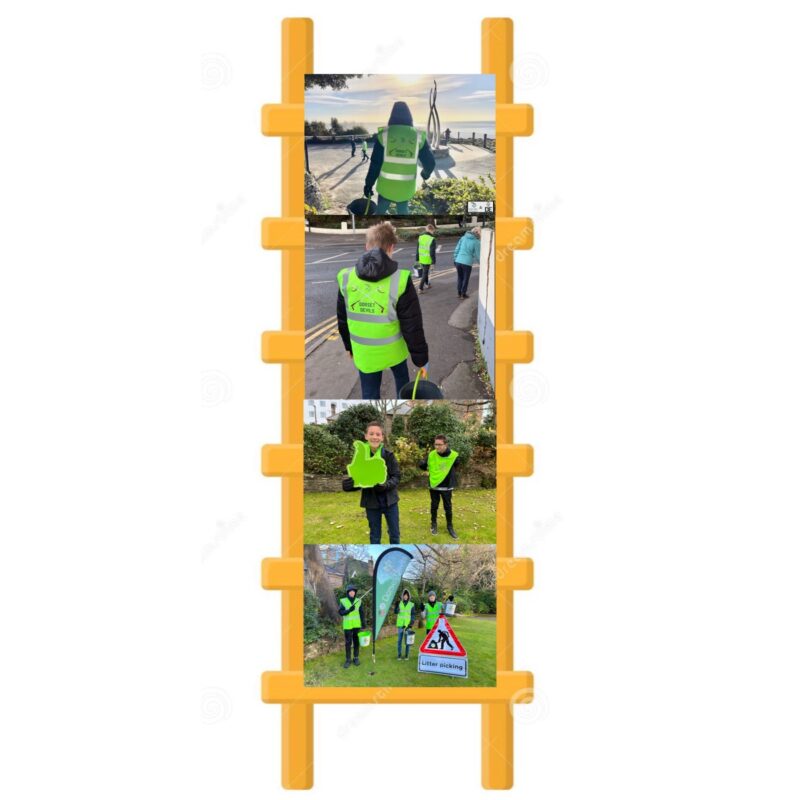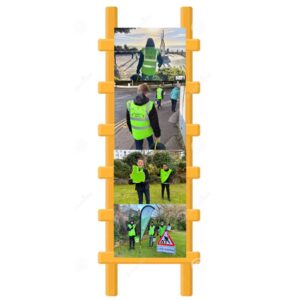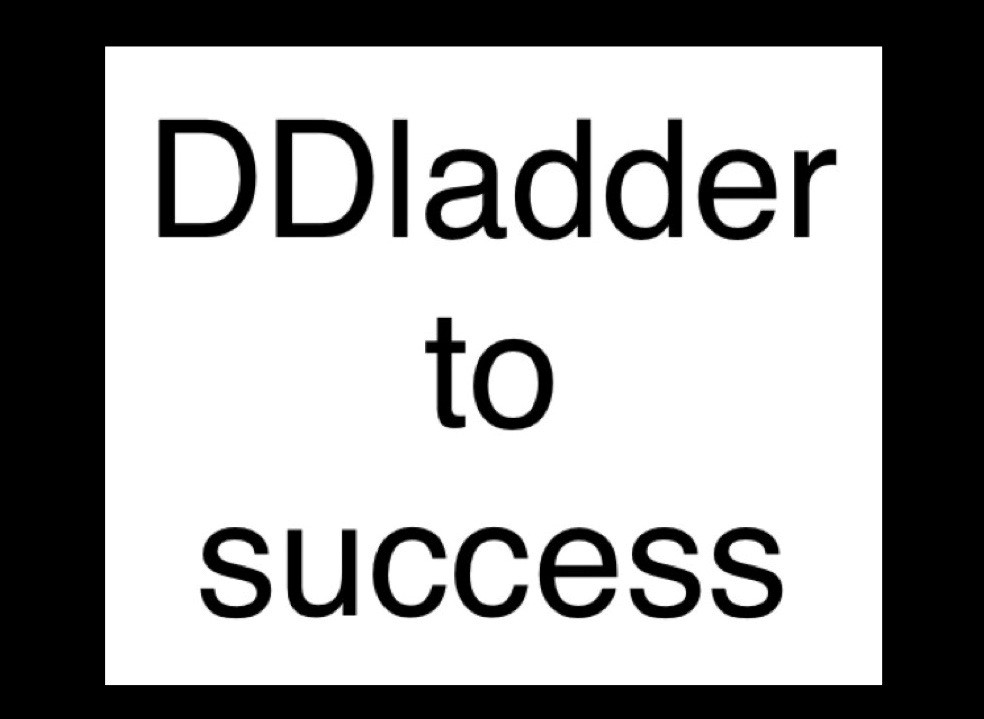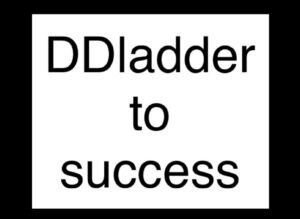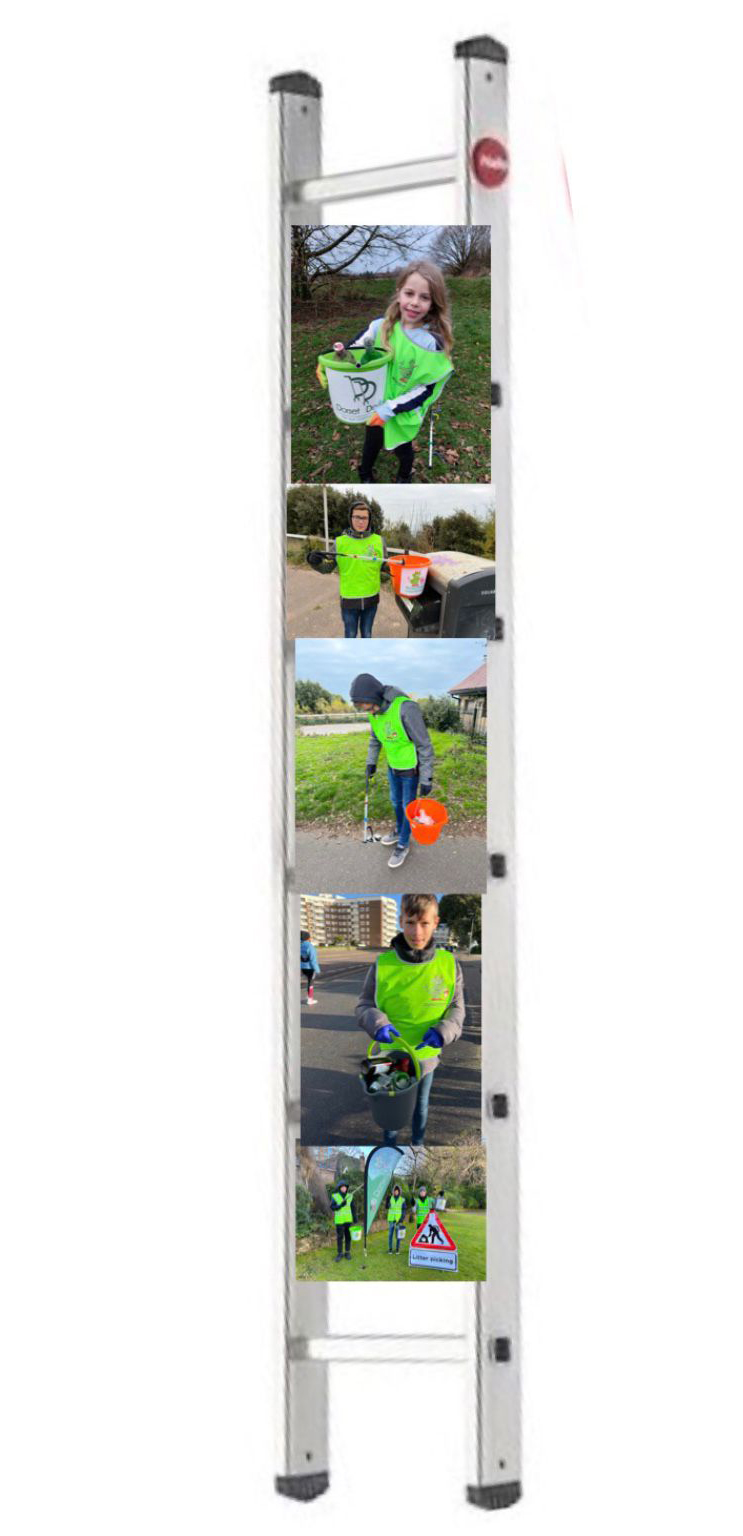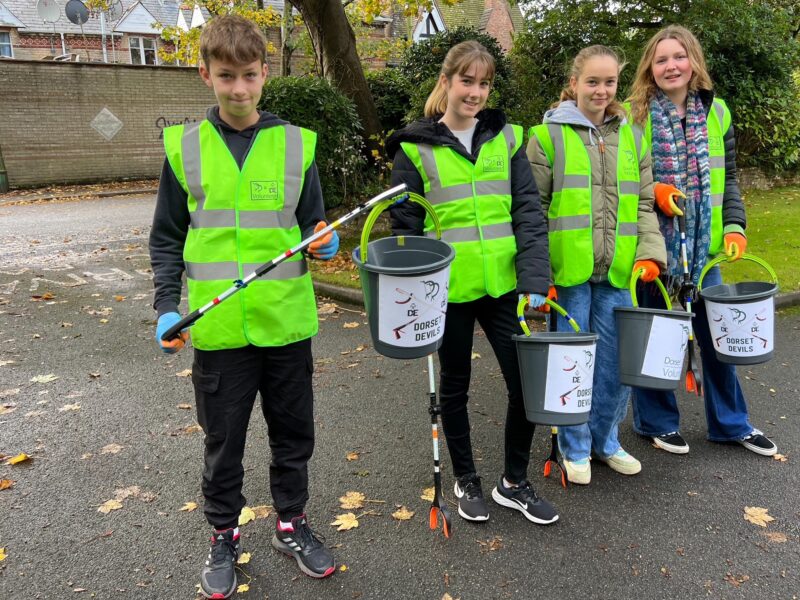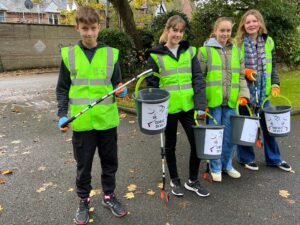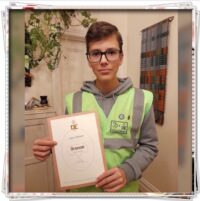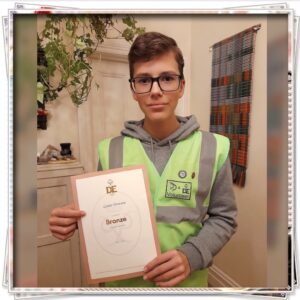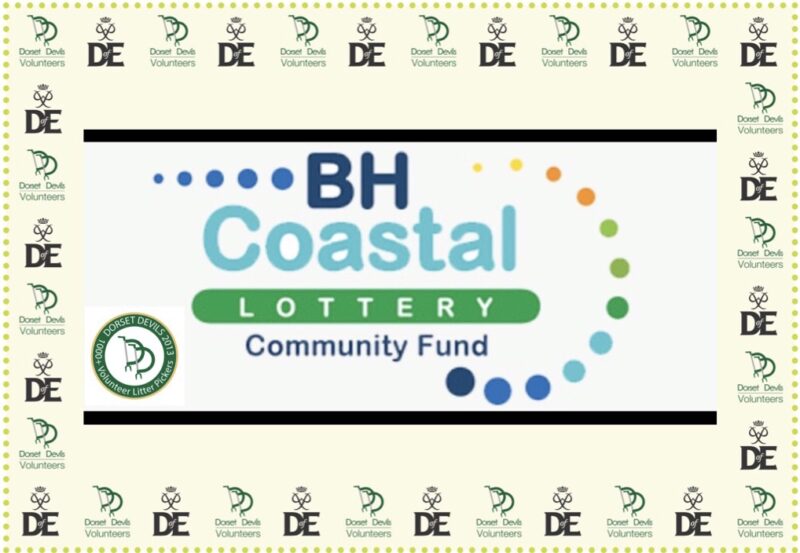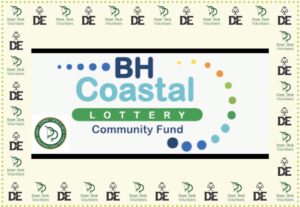 Dorset Devils &
The Duke of Edinburgh's Award
Congratulations on taking part in the Duke of Edinburgh's programme and choosing litter picking for the volunteering element.
Let Dorset Devils assist you gain your DofE award within the BCP region- many have so far. We can provide the following:
Give information on the art of litter picking including H&S advice.
Loan out equipment – new branded hi vis, HH picker, gloves, bucket and gel. £20 refundable deposit required.
Take part in your first litter picking experience with DD No 1. Allow 40-60 minutes.

DDkit&picks take place most weekends at 10am at DDHQ on the Eastcliff.

Sign off your Assessor's Report once the task is fully completed*
Once your maiden pick is done, the rest can be carried out near where you live. Litter picks should be under the knowledge/control of a parent or guardian who should carefully assess where and when each litter pick takes place.
Record details of each litter pick with date, duration and location. Take photos of each pick (photo of filled bucket etc) to support your application.
Avoid putting gathered litter into other residents or trade bins, unless invited to do so. Use council street bins or your own as a last resort.
*DofE parents- when the final pick takes place, please arrange to return the loaned DDkit to DDHQ asap (preferably within 2/3 weeks after final pick) and forward feedback and details of your child's litter picking experiences to us. In addition, email a selection of pick photos and schedule of the 12/24 litter picks. Once this is all received, we will complete the Assessor's Report online which will be acknowledged by DofE with a copy going to their DofE representative at school, if applicable.
We strongly recommend our comprehensive Health & Safety Guidelines is viewed in our interests to keep everyone safe.
DofE candidates– please ask your parent/guardian to view our website to see what we are all about and if happy, they then sign up on your behalf. Either parent should enter their name at the top of the Join page and after providing all the details, confirm in the extra information box they agree to you doing your Volunteering element through DD. If the DofE number is not known, insert numbers 1234567. This will be required later.
Enjoy your DofE volunteering experience with Dorset Devils as you aim for Bronze, Silver and Gold. Many have so far.